Our Universe
Our essence can be defned following the gold alloy formula: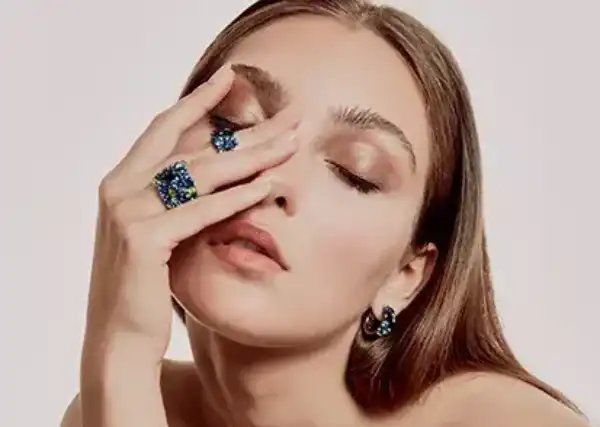 76% ETERNITY
We accompany women at every moment, with each piece of jewellery we help them to write the story of their life : Timeless Jewellery to wear every and for life!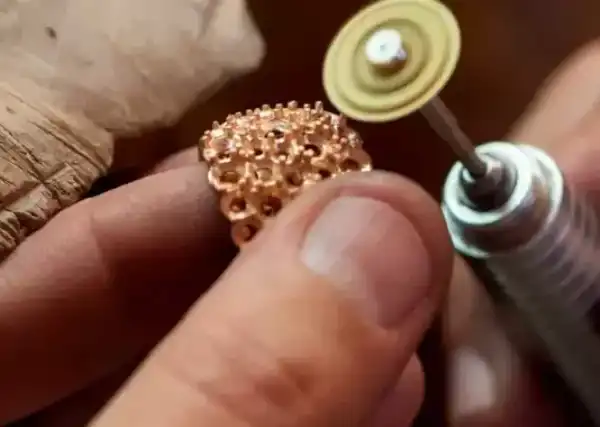 19% PURITY
Maximum quality and precision, we take care of every detail and ensure the uniqueness of each piece.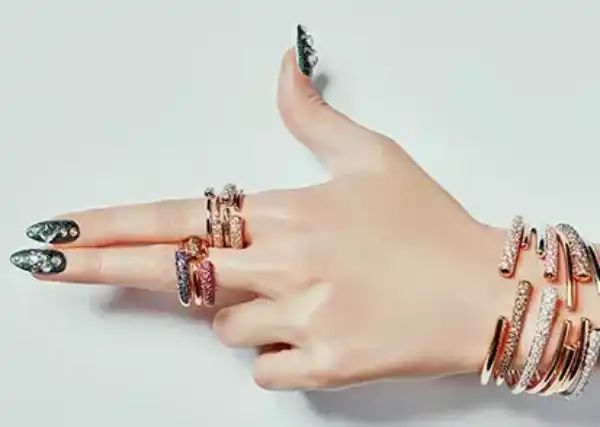 5% MYSTERY
For each collection, we are inspired by latest trends and beauty we all around art, architecture, design, or fashion.