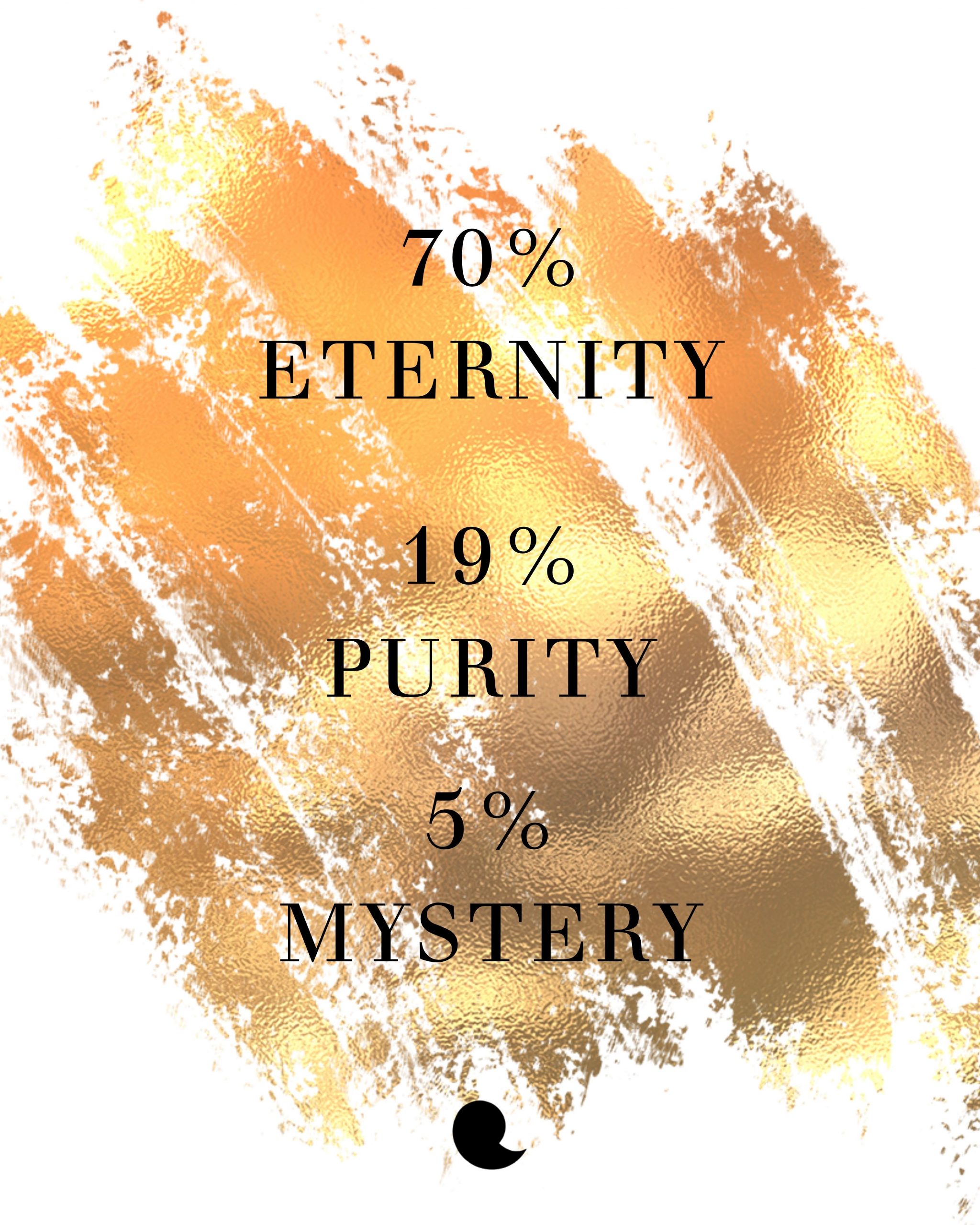 The secret formula of Cervera Jewels
The secret formula that lies at the heart of the Cervera Jewels artisan workshop is a compendium of many elements. It is the sum of the experience and trajectory of Xavier Cervera, the alma mater of our firm, as a master craftsman jeweller, and his passionate love of the craft.
It is the ability to know how to draw inspiration from our surroundings and to imbue ourselves with current trends in order to be always in line with current fashion. It is knowing how to find the right balance between uniqueness, exclusivity and quality. It is to seek each of these nuances in their greatest exponent without having to renounce any of them. It is knowing how to create and give life to elegant jewellery without being ostentatious.
It is knowing how to find the fragile balance between all these elements that makes Cervera Jewels' jewellery unique.
We strive for excellence in all our jewellery
For thousands of years mankind has associated excellence and quality with gold, that bright yellow noble metal. Chance is extremely capricious and has made the alloy percentages of gold coincide with those of the three fundamental pillars that support all of Cervera Jewels' creations.
We are 19% purity
The highest quality and precision are the unmistakable hallmarks of all our jewellery. Thanks to a delicate, handcrafted process that allows us to take care of every single detail, we make exclusive, pure, unique jewellery.
We are 5% mystery
Although it is the smallest proportion that makes up the secret formula of Cervera Jewels, it is essential. It is what defines us, it is the aura of mystery, the motif, the heartbeat that keeps each of our collections alive. It is their raison d'être.
We are and want to remain eternity by 76%.
Our jewellery is elegant without being ostentatious. Our jewellery can accompany Cervera women at any time of their lives. They are the perfect complement for any important situation or any recurring moment. They are the perfect ally with which to write their history. They are an element of reaffirmation of the identity of those who wear them and they are also the pen with which they will draw their next goals, dreams and desires. They are eternal.
Atelier
Our collections are created to the highest quality standards established at our company headquarters in Barcelona. This is where we design and develop all our jewellery and carefully select our precious stones.
We are proud to manufacture our pieces in our own workshop and collaborate with the best master jewellers.
PASSION FOR BEAUTY
Designer Xavier Cervera has always been fascinated by the beauty and nobility of precious metals and gemstones.
We place great emphasis on the selection of our gems, we look for unique colours, exclusive cuts and absolute purity.
CUSTOM MADE
Begin the exciting adventure of creating your own custom made jewellery.
Our master craftsmen in Cervera are at your disposal to guide you through the whole process:
From designing the jewel of your dreams, customising or transforming this piece that means so much to you.