Haute Couture reflected in a jewellry collection
XAVIER CERVERA
Mentored by his uncle, an artisan jeweller since 1955, Xavier Cervera decided to create his own brand of luxury jewellery, Cervera Jewels, in 1992, following his apprenticeship at the most prestigious workshops in Barcelona.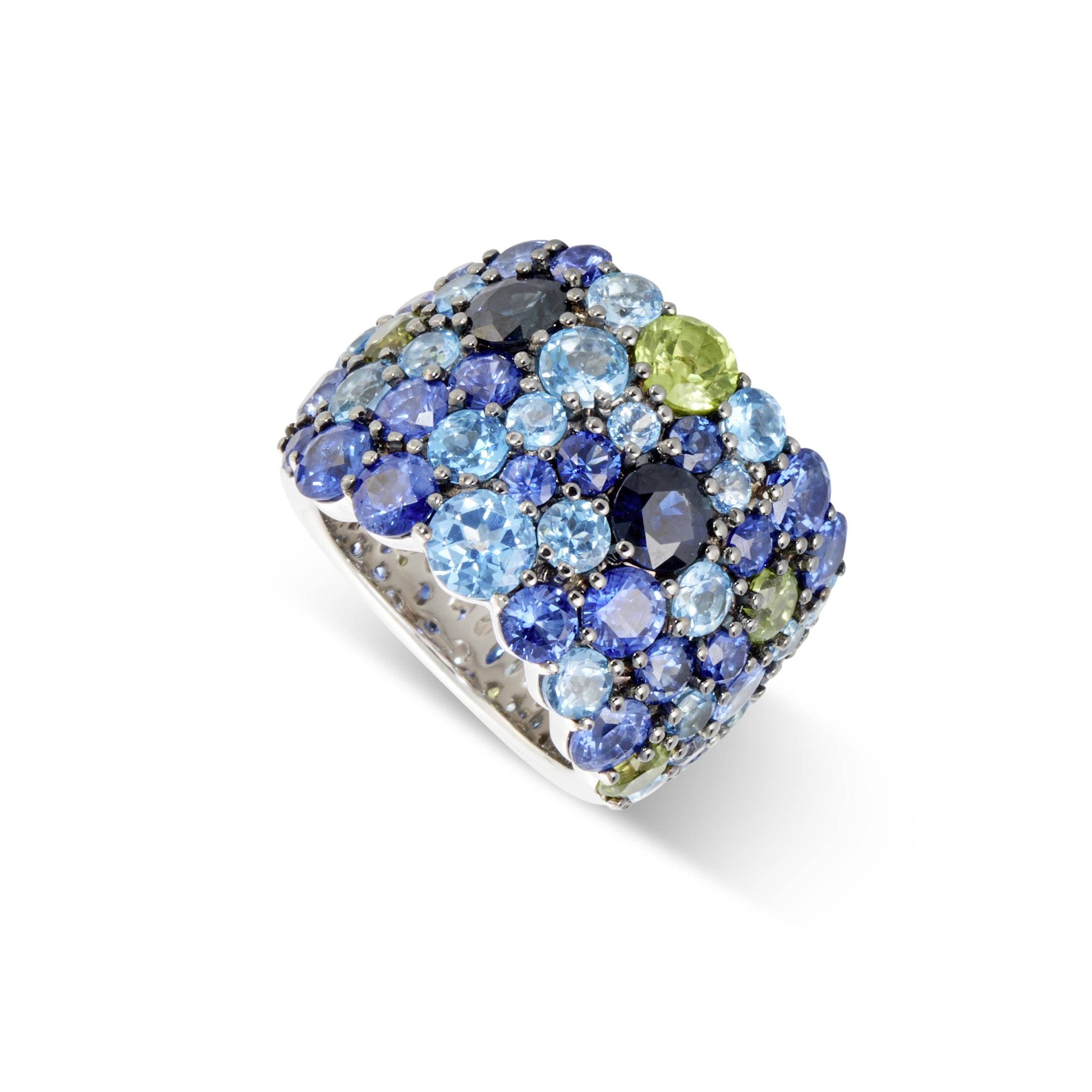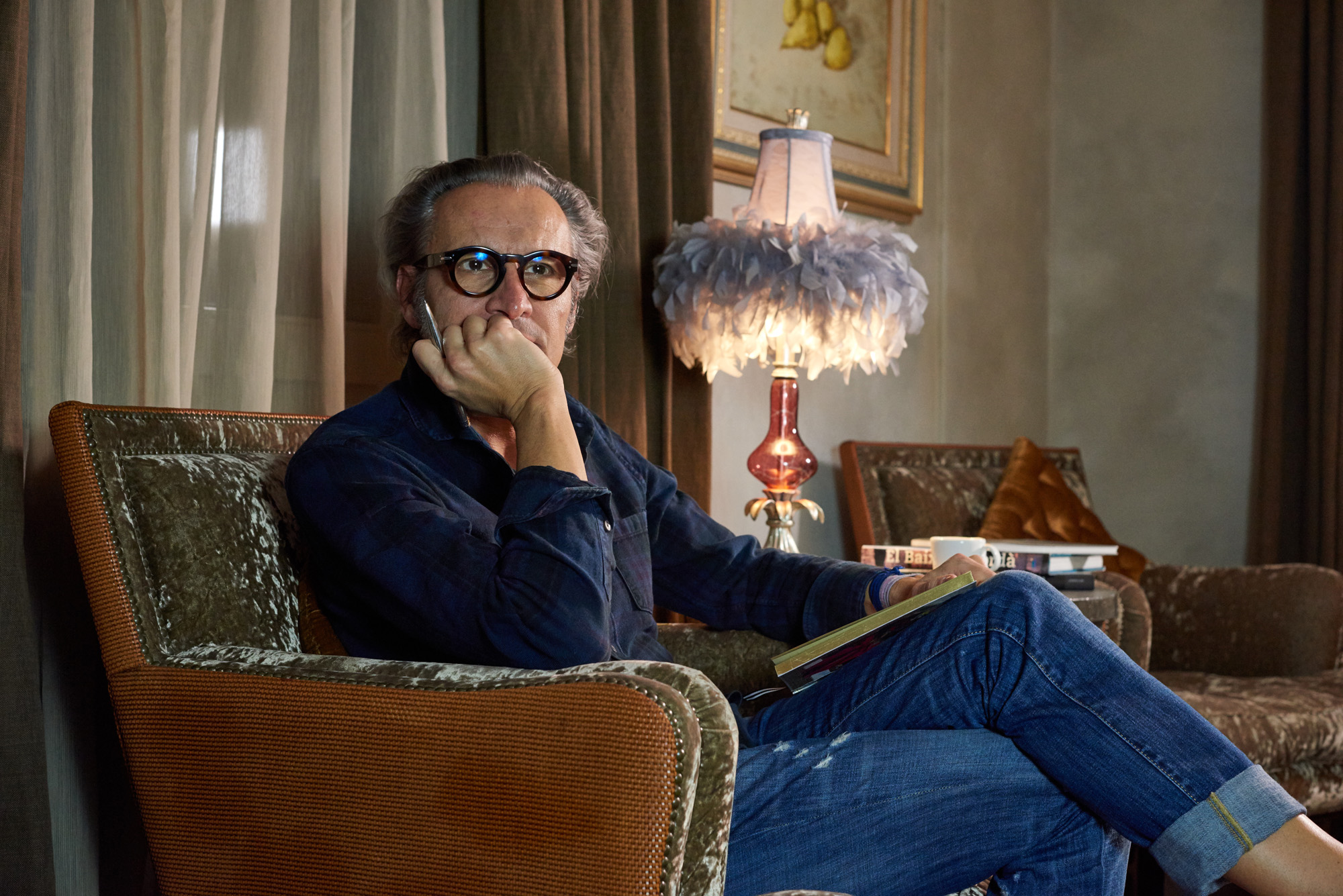 Cervera ethos
INSPIRATION
Exploring his creativity and his singular vision, Xavier Cervera defines and creates Handcrafted Jewellery with a Contemporary and yet Traditional style.
Raison d'être
FEMININITY PAR EXCELLENCE
Unique and Exclusive pieces for cultivated, non-conformists with a free spirit. People who are drawn to Quality, Luxury and Elegance without any pomp.