Haute Couture reflected in a jewellry collection
XAVIER CERVERA
Mentored by his uncle, an artisan jeweller since 1955, Xavier Cervera decided to create his own brand of luxury jewellery, Cervera Jewels, in 1992, following his apprenticeship at the most prestigious workshops in Barcelona.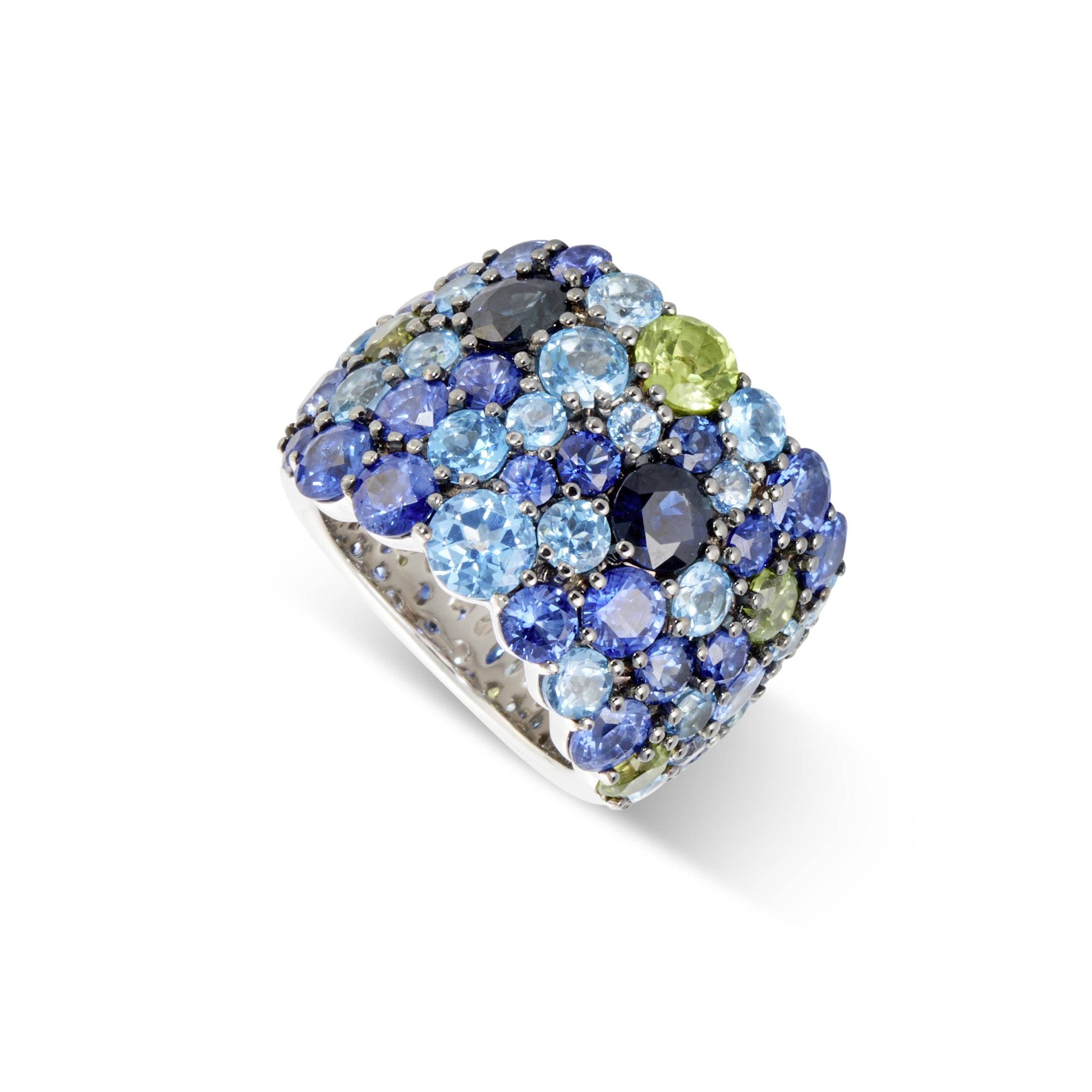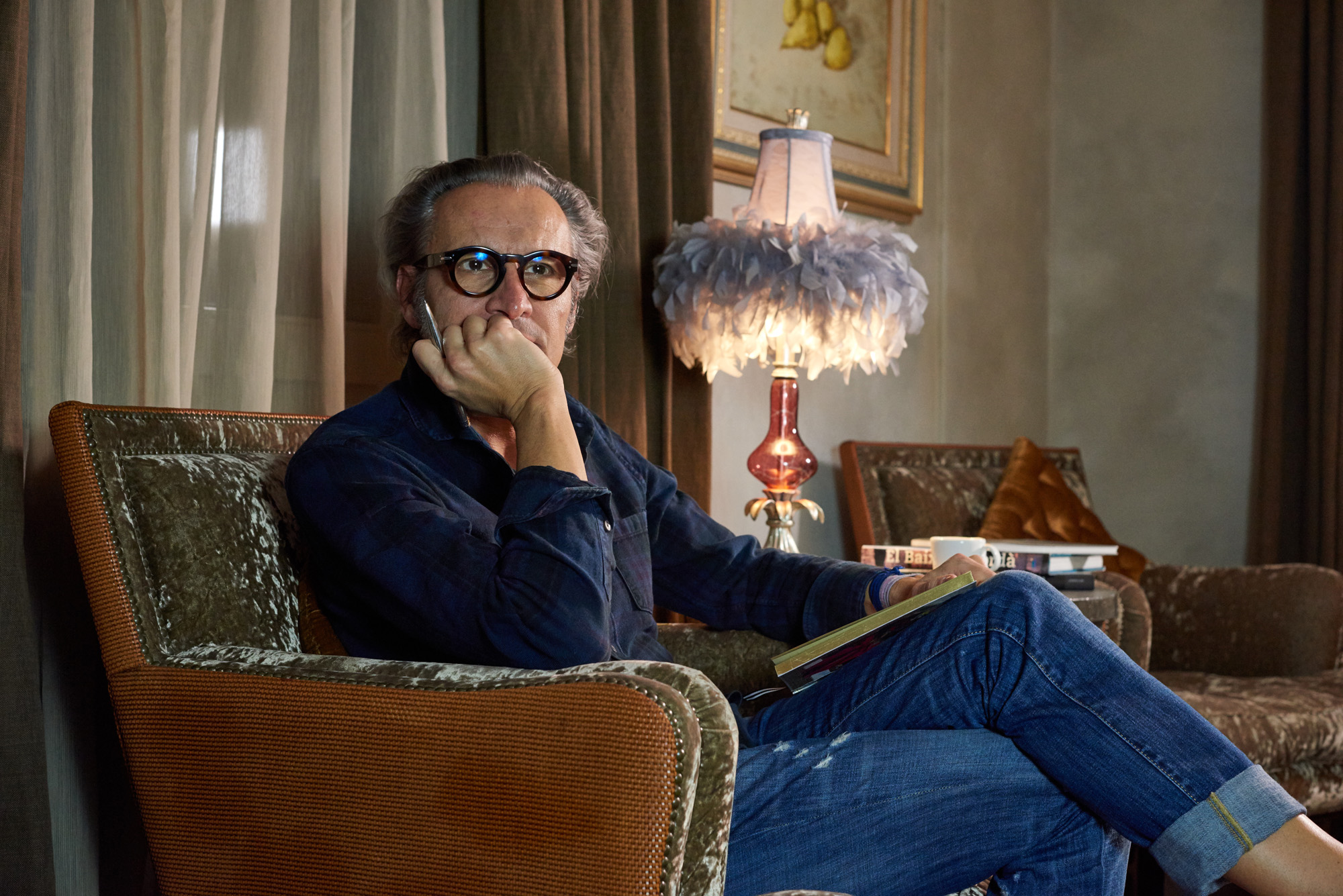 Cervera ethos
INSPIRATION
Exploring his creativity and his singular vision, Xavier Cervera defines and creates Handcrafted Jewellery with a Contemporary and yet Traditional style.
Raison d'être
FEMININITY PAR EXCELLENCE
Unique and Exclusive pieces for cultivated, non-conformists with a free spirit. People who are drawn to Quality, Luxury and Elegance without any pomp.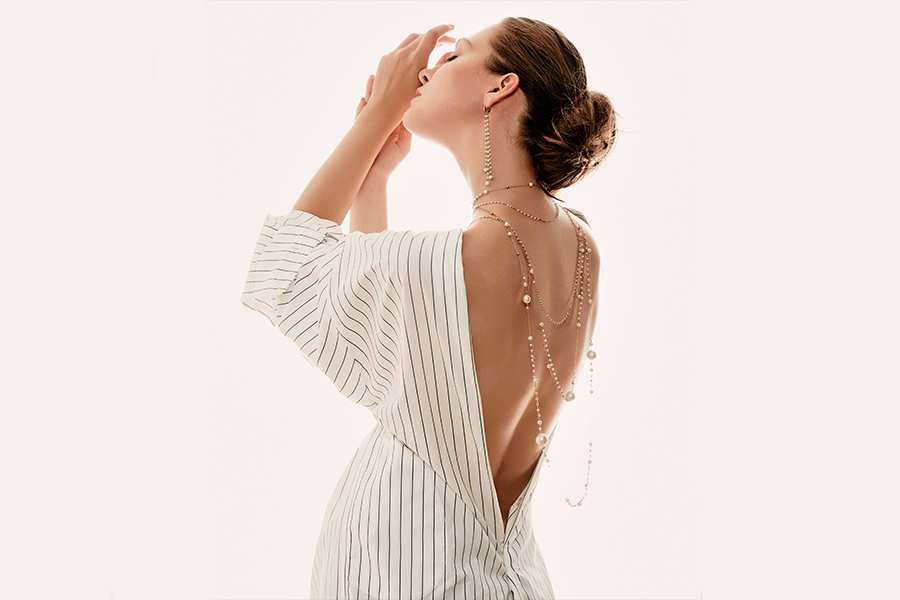 All CERVERA jewellery complies with the certification and guarantee standards for precious metals of the highest quality. This is reflected in the physical form of the pieces by means of the contrasts established in the Spanish regulations for objects made with precious metals.
Each piece of jewellery manufactured in our workshops in Barcelona carries:
A contrast of identification and origin: the Cervera teardrop is engraved on each piece as a sign that it has been made in our workshops and identifies us as manufacturers.
A guarantee contrast: a mark made by means of a punch by an official or authorised laboratory, duly authorised to carry out this task. The laboratory marks each piece with a punch, in a different way for gold and silver, which guarantees compliance with the highest standards of quality and guarantee.
Repair and Care
TIPS TO PRESERVE MY JEWELLERY IN GOOD CONDITION
Applying some simple tips will allow you to keep your jewellery in its original condition for a long time.
It is recommended that you remove your jewellery before any physical activity that could damage it, such as sport, cooking or gardening.
Avoid any contact with cosmetic or household products, as these contain ingredients that could discolour your jewellery.
Avoid sudden changes in temperature.
Store your jewellery in an individual case, in its original case or in a separate compartment of a jewellery box. Chains should be closed, wrapped and laid flat to prevent knots from forming.
PRECAUTIONS AND CARE
Your jewellery is a valuable object that requires attention and care. To preserve them as much as possible, we recommend that you follow these tips on a daily basis.
Handle your jewellery with care and remove it when washing your hands or when using corrosive products that could irreparably damage the precious metal, stones or pearls.
Choose jewellery according to your activities and avoid proximity to sources of intense heat.
Jewellery should be cleaned regularly.
Cleaning can be done with a very soft brush and soapy water and then rinsed with clean water.
Take your jewellery to a CERVERA jewellery dealer once a year to have it checked, cleaned and polished.
 CARING FOR GEMSTONES
Always protect them from potential impacts. Even diamonds, the hardest of stones, can break or chafe under repeated knocks or impacts.
Check the setting regularly.
Clean the jewellery if the stones lose lustre or appear dull.
 CARING FOR YOUR PEARLS
If you wear your pearls frequently, have them checked for stringing once a year.
Avoid spraying perfume on your pearls.
Clean them with a damp cloth without soap or detergent.
Store them separately in an individual case. Light, heat or contact with soap or detergents may damage the pearls.
REPAIR PROTOCOL
We always advise you to take the piece to the shop where you bought it, they will send it to us for diagnosis and repair in our Atelier.