Discover fine and elegant jewels that bear the seal of Cervera Jewels
Fine and elegant jewels are a true temptation. Many women remain completely enchanted when seeing in a shop window the fine and elegant Forever style jewellery of Cervera Jewels. From the first moment, their minds just start imagining those earrings on their ears, those rings caressing their fingers, those bracelets hugging their wrists and those necklaces gleaming on their necks. 
All the jewels created in Cervera Jewels workshop are unique and exceptional. At the beginning, they are just an idea and then the master jeweller turns them into true treasures thanks to his experience, delicacy and talent. In Cervera you will find jewels that tell stories, that keep secrets and that are capable of being a good companion on your trips, your own adventures and in your everyday life. We create jewellery for life and for every day.
Looking for fine and elegant jewels? In the Forever style, you will find the answer
In the Forever style you will find jewels for life, fine and elegant jewels for women full of light. This style is the ultimate expression of fashionable clothes turned into jewellery. This style includes six collections with their personality, six collections for brave and free women who love travelling and living. 
Explore the essence of our collections: Camden, Petit Four Black, Petit Four Diamonds, Panier, Coco and Idris. Let yourself be seduced by their magic and fall in love with them.
Coco Collection: Parisian essence, simplicity, and perfectionism
Less is more. This collection is inspired by the glamour of the Parisian muse Coco. It is a reflection of true and authentic elegance. It is a collection of fine and elegant jewellery that finds beauty in simplicity. Each piece is exquisite and pearls are delicately attached to gold chains. 
Coco collection earrings, bracelets, and necklaces are a breath of elegant and loving air from Paris.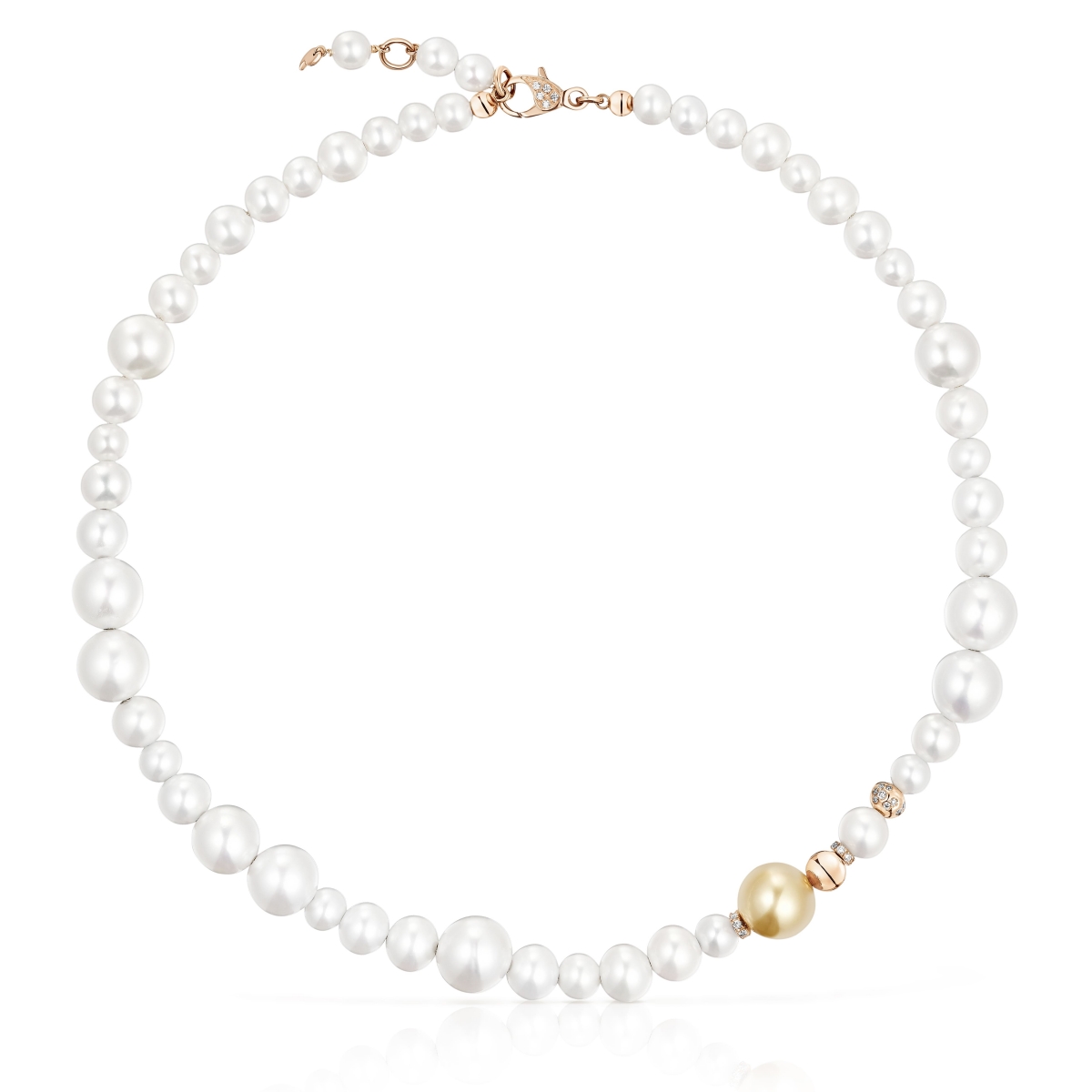 Idris Collection: ethnicity of Kachmir tribes, tradition, and femininity
This collection of fine and elegant jewellery is a tribute to femininity. It is the perfect symbiosis between tradition and luxury. Every millimetre of each jewel in this collection requires a huge craft work. It thrives on the symbology of ethnic pieces of these tribes and transforms them into fine jewellery. 
The bracelets, rings and pendants in this collection stand out for the technique of diminution used in the delicate concatenation of the pieces that make them up.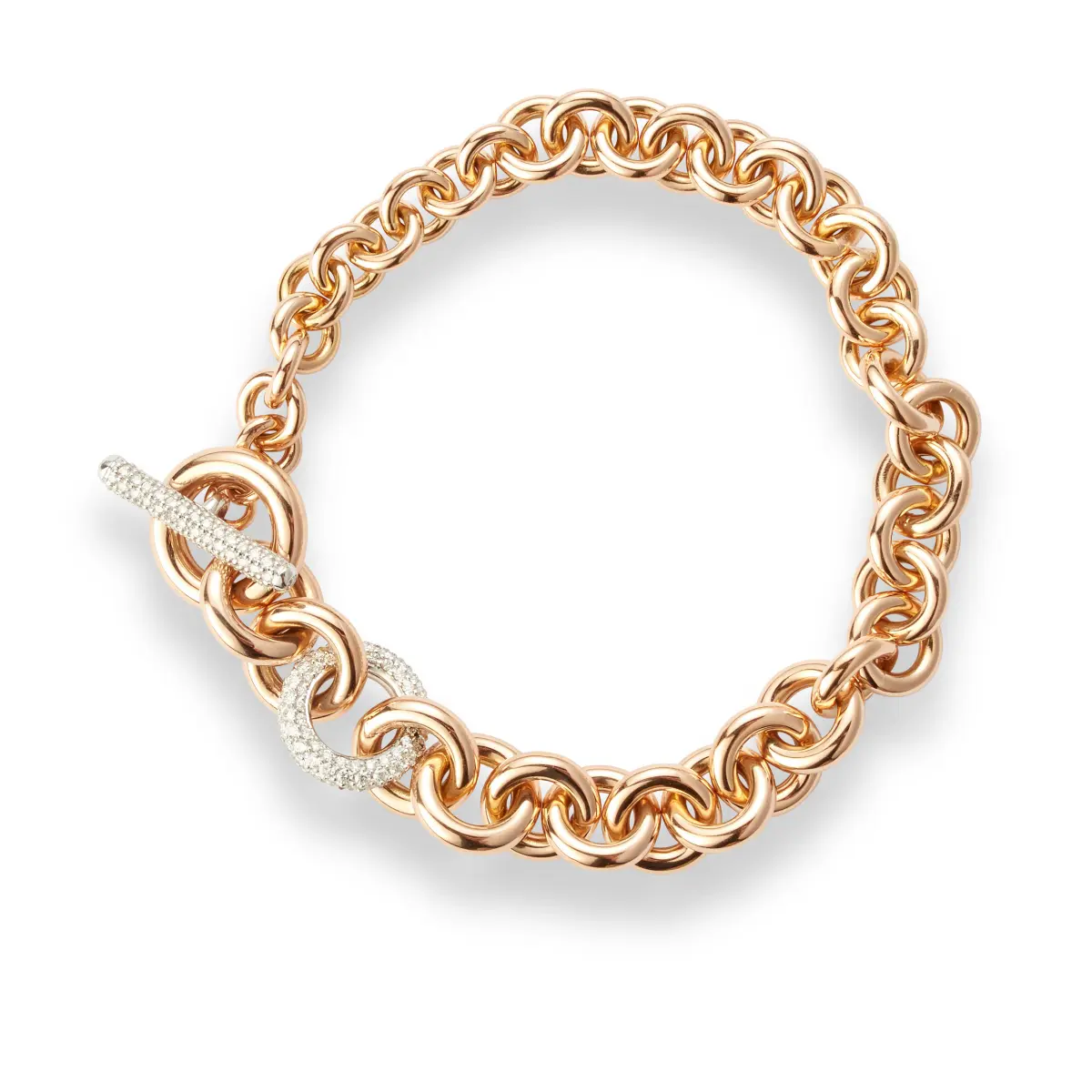 Panier Collection: sobriety, delicacy and sweetness
It is a collection of soft and delicate shapes, which combines the purest gold with black and white diamonds. Panier jewellery is perfect for day to day and for those important moments that are part of the memory of your life. Reminiscent of the simplicity of classic jewellery, with a touch of femininity and the elegance of gold and precious stones. 
The Panier collection is for women of today and tomorrow, they are fine and elegant jewels for life.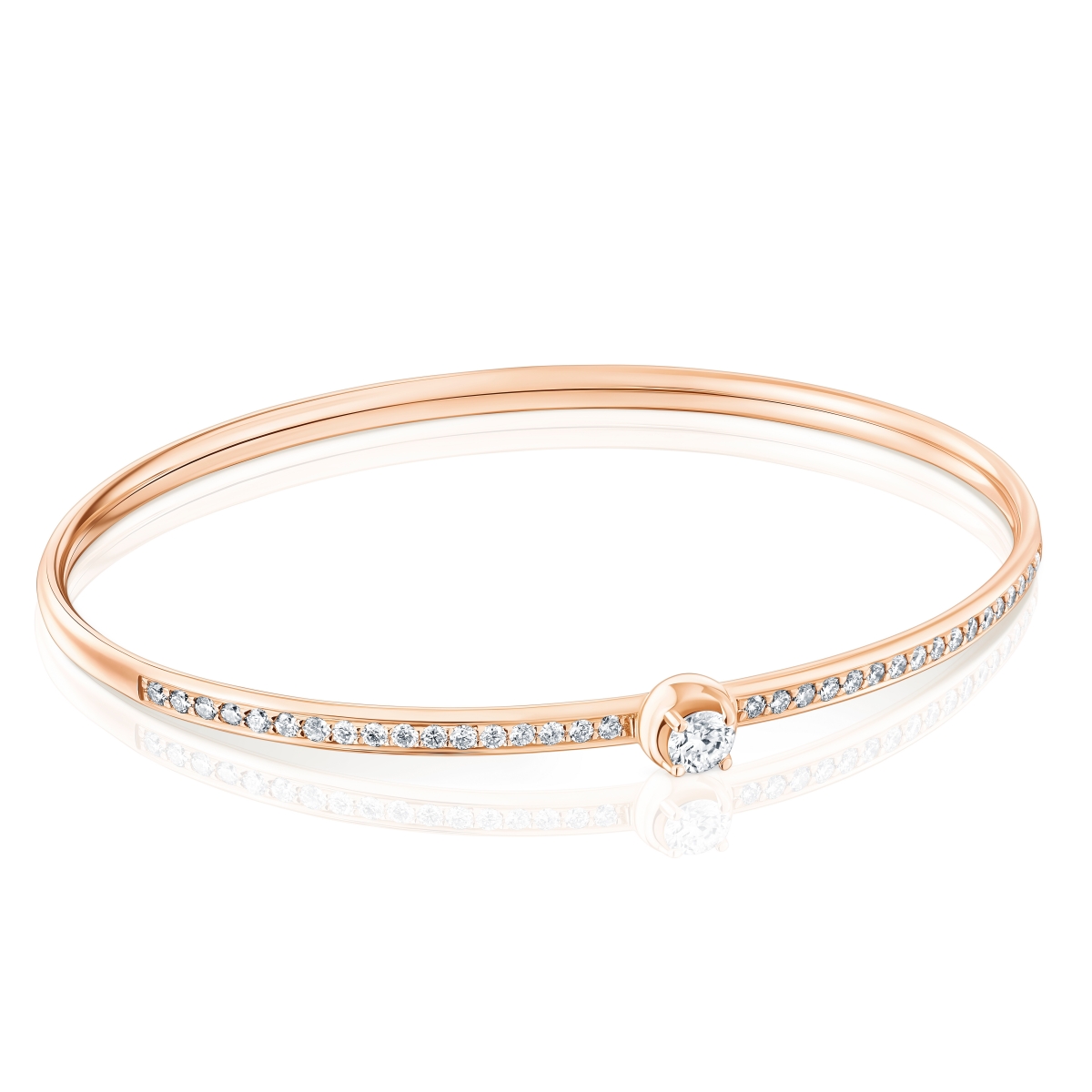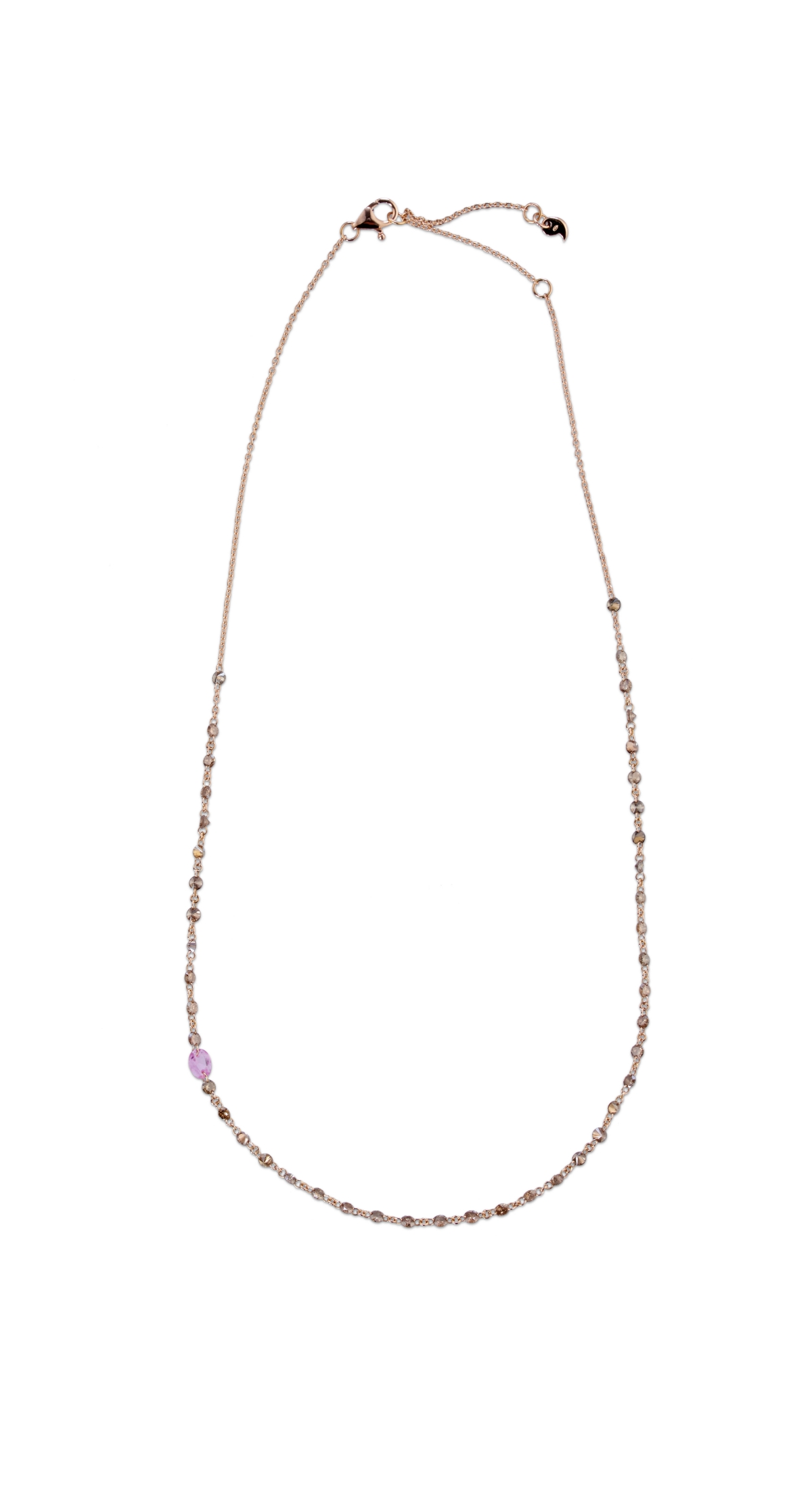 Petit Four Diamonds and Petit Four Black Collection: roots, attention to details and reinvented tradition
These collections reinterpret the tradition of the rosary stitch used in jewellery and turn it into sophisticated and modern jewellery. The concatenation of precious stones, whether black or coloured, is very attractive and makes anyone fall in love. Just like the Petit Four French pastry delights, the skill required to create this collection is only available to the best master jewellers.
Obtain exceptionally delightful fine and elegant Jewellery Collections
If you are interested in discovering more details about the fine and elegant Jewellery in the Forever style collections, please do not hesitate to contact us. At Cervera Jewels we will be glad to help you with any questions or concerns.
You can email us at info@cerverajewels.com or call us on +34 934 147 237. We would love to introduce you to our collections.