Do you wish to become our distributor?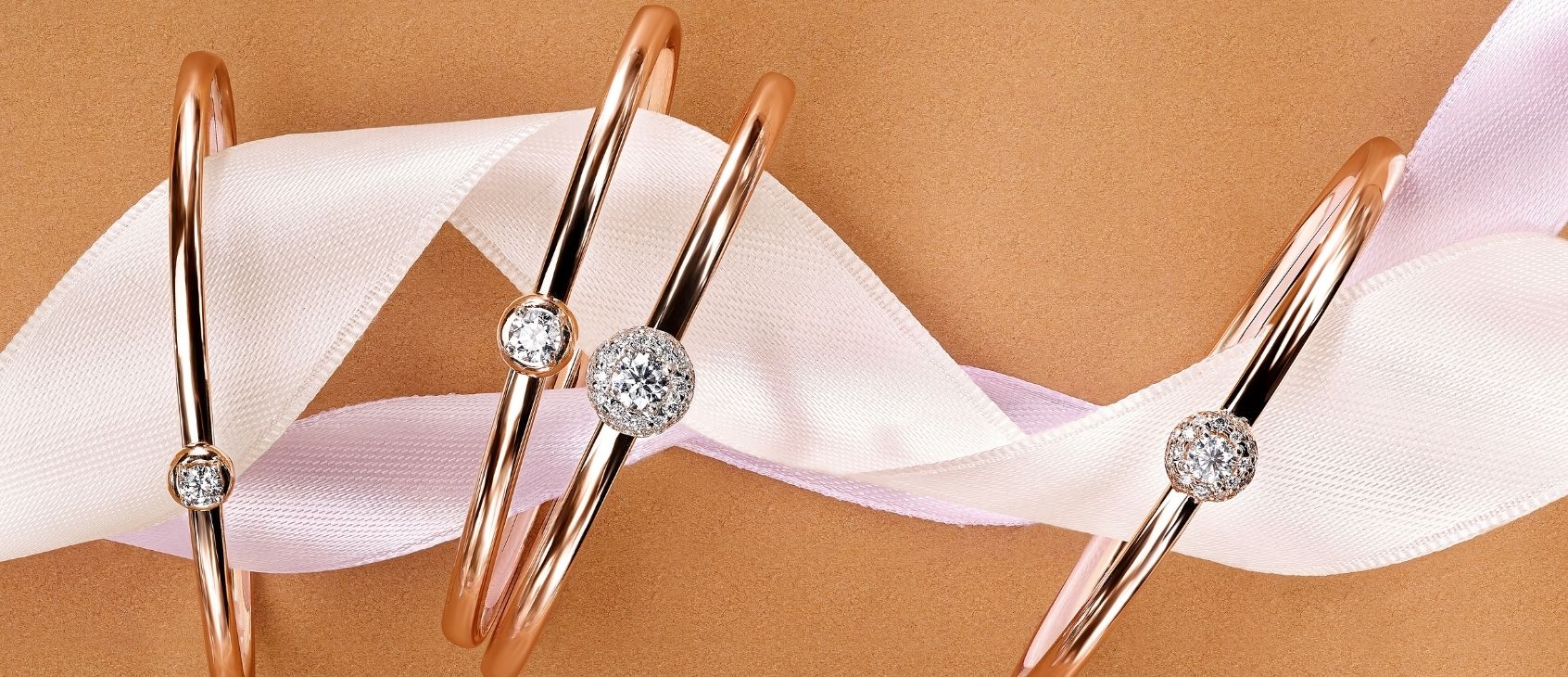 Become a distributor of fine jewelry!
The authenticity and excellence of each and every one of the pieces in our collections are a guarantee that it will offer an exquisite jewel to its customers.
They are the perfect combination of artisanal technique, current trends and sophistication. The creations that come out of our atelier, from the creativity and hands of our master jeweller Xavier Cervera, are jewels for elegant, free, nonconformist and brave women.
They are eternal jewels, for every day, with an unmistakable style. The answer to how to be a distributor of fine jewellery is easy: counting on Cervera Jewels.
Why should you trust Cervera Jewels?
In Cervera Jewels you will find an extensive range of collections with very diverse inspirations and styles. There are pieces reminiscent of the breeze of the Mediterranean coast and others that will transport you to Parisian glamour or the essence of London.
Every year we will offer you two new collections so that you always have at hand a fine and extraordinary jewel to surprise and take care of your most select customers. We guarantee you unique designs and unique products. We can also customize those pieces that require it because the satisfaction of your customers is our greatest achievement.
Whenever you need us, Cervera Jewels will be there. Our after-sales service will be at your disposal to resolve any request you send us. It will be a pleasure to become a distributor of The Cervera Jewels collections!